Expertise of the web agency in Clermont-Ferrand
Discover our expertise in creating showcase and e-commerce websites, digital transformation, web marketing and digital training.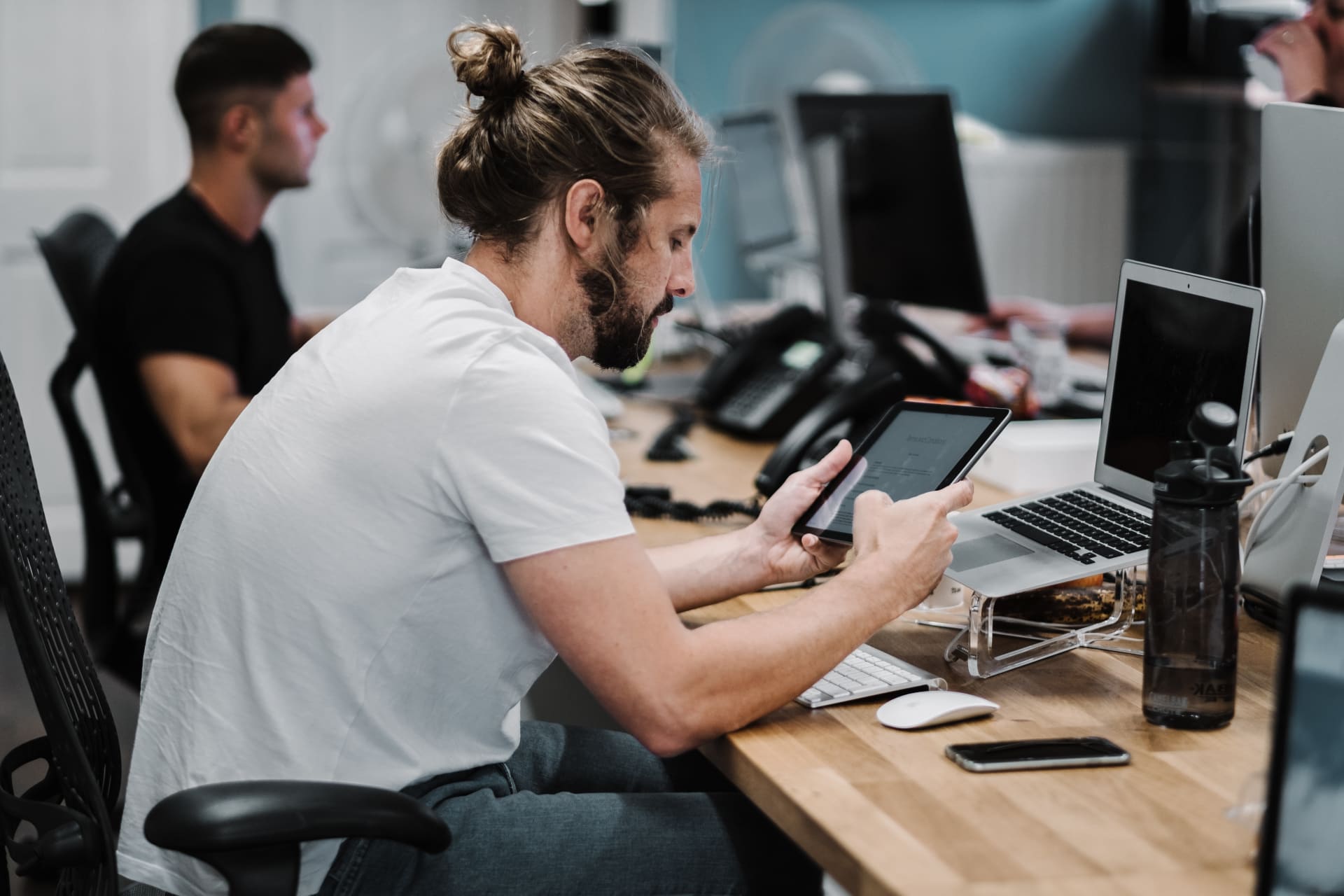 Digital products adapted and developed according to your needs.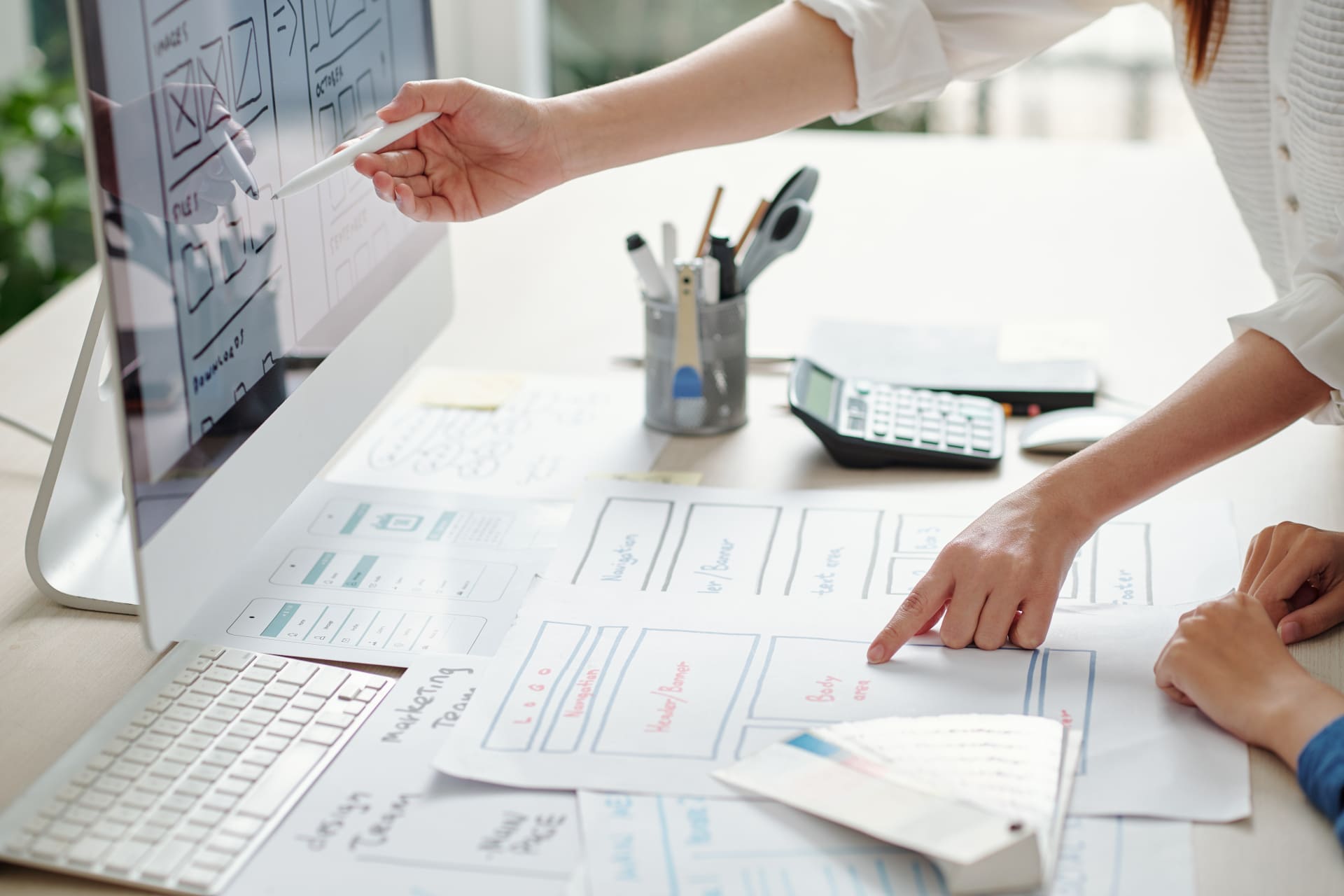 A consistent identity for all media, to show your professionalism
Marketing and communication
Communication operations and multichannel strategy to establish your notoriety.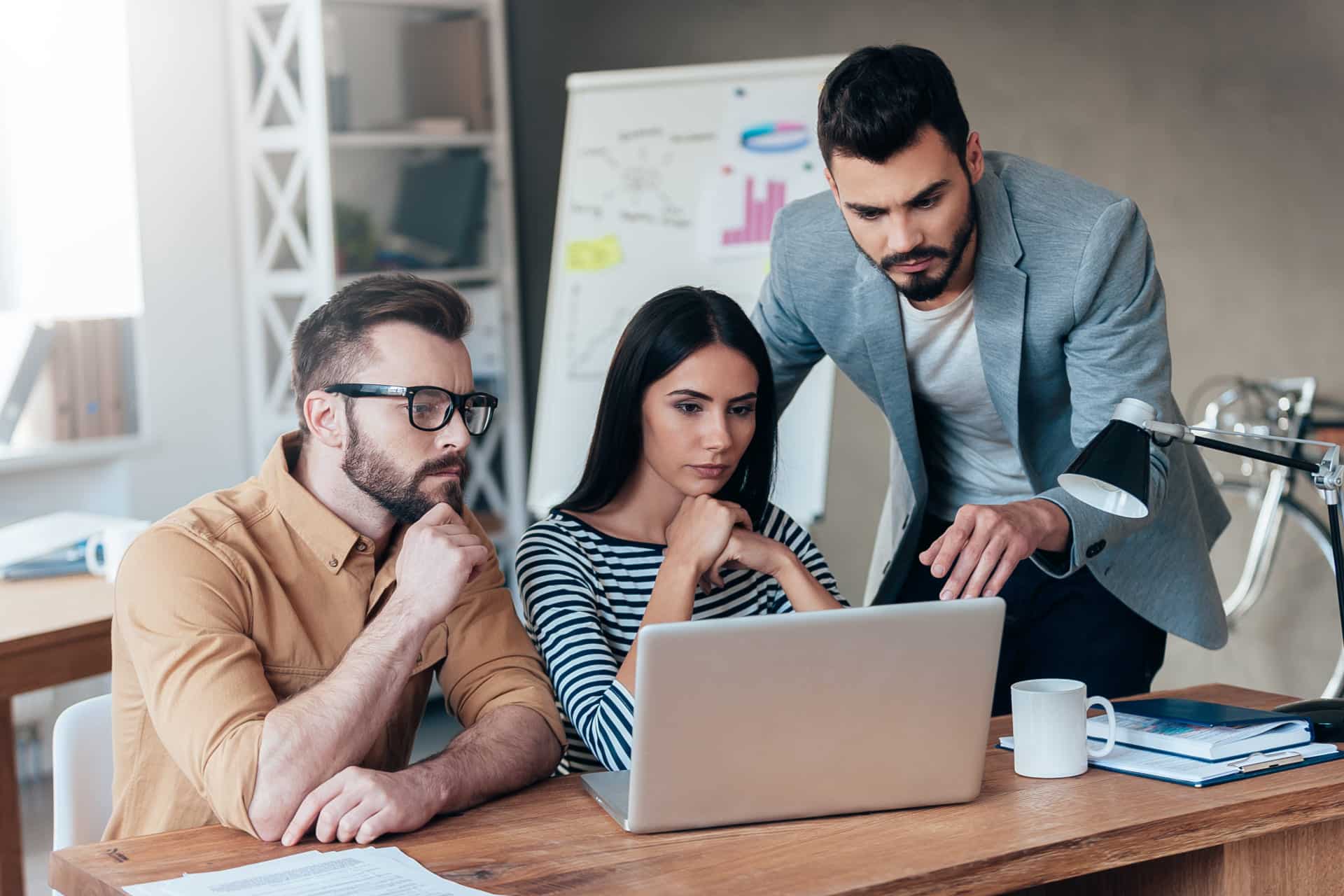 A global strategy for your company designed by experts.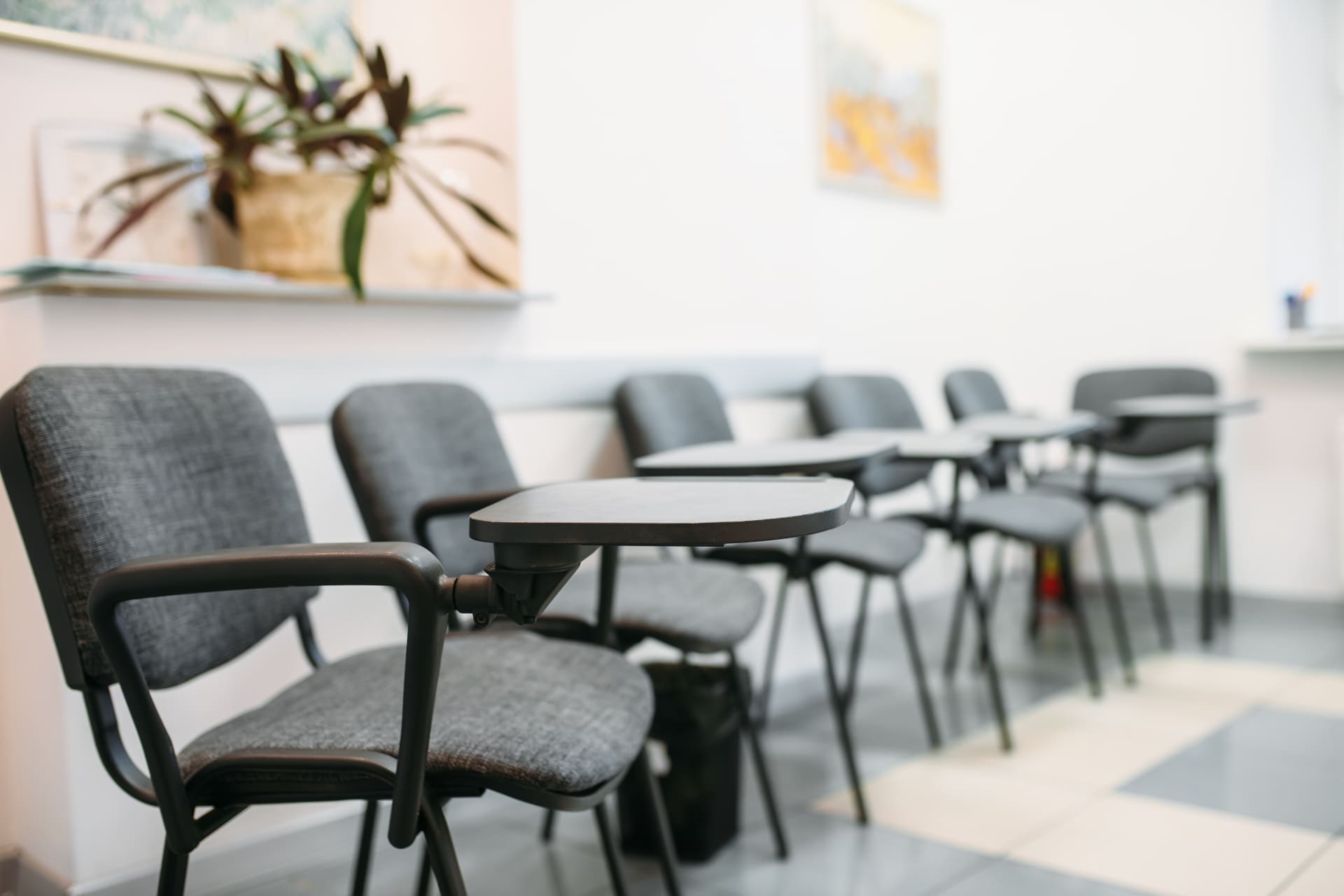 Digital training adapted for you and your teams.
A unique hosting and database provider for all your solutions
We discover your needs, your corporate identity and your targets. Thus, we can refine your digital needs and define the strategy to adopt to effectively support you towards your objectives with a framed project.
We design a draft of the chosen solution (showcase site, e-commerce site, graphic identity, etc.) to structure the digital strategy. Upon validation of this draft, we can implement our technical expertise.
Based on the solution you have chosen (development, design, etc.), we develop the appropriate media(s) while respecting a schedule according to your needs and your availability requirements. Sesiom best adapts to your schedule.
Once the development is complete, our team takes stock with you to put online (showcase site, e-commerce site, etc.) or deploy (printed media, etc.) your solution(s). Our experts then analyze and adjust your strategy and objectives.
Finally, we discuss with you your feelings and your experience of our collaboration. Our experts debrief internally to continue to improve and think about future collaborations around our partnership. They thus imagine the future of your solutions.